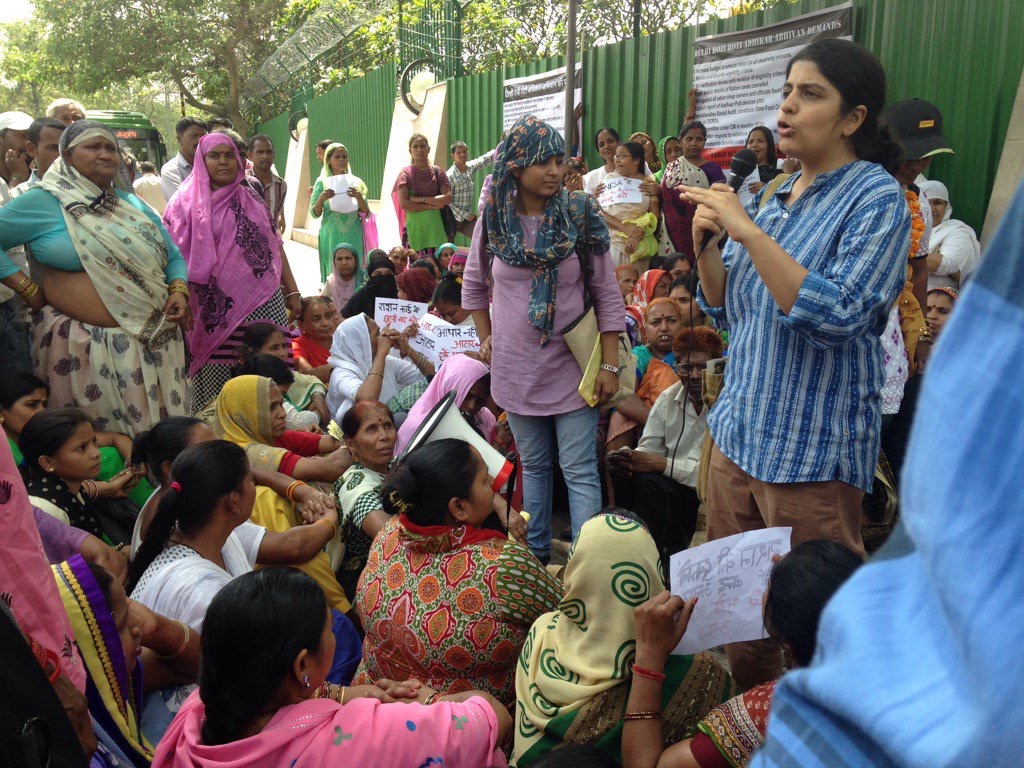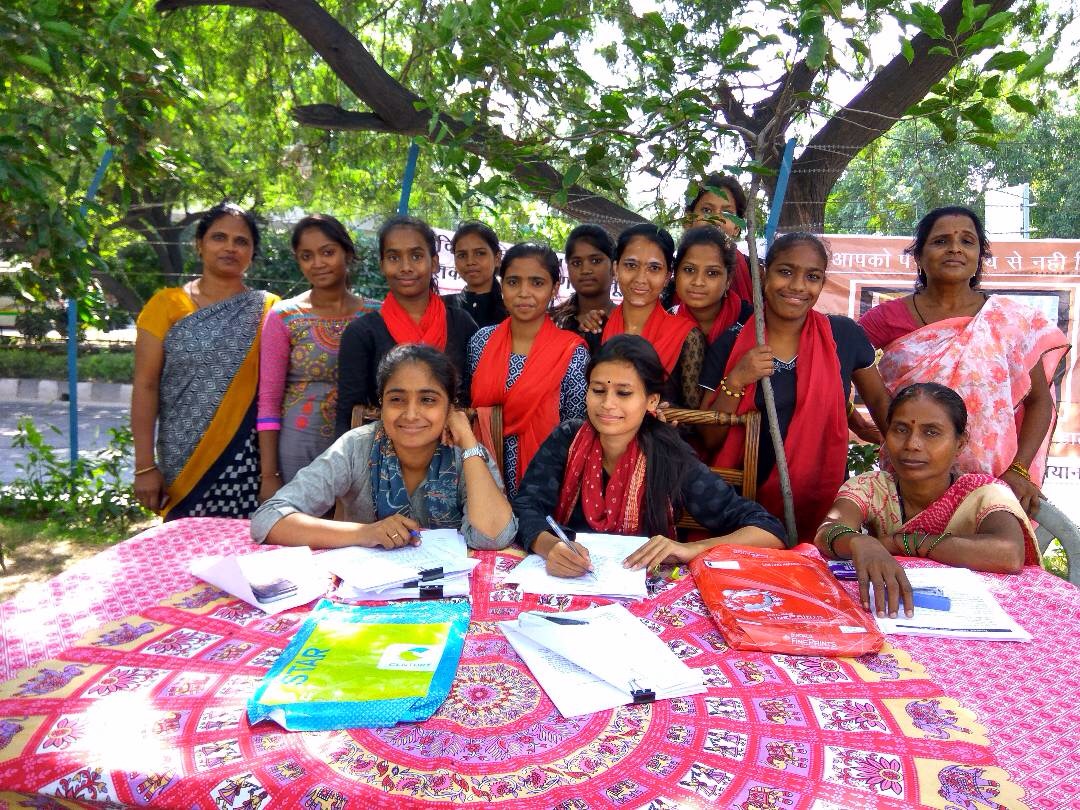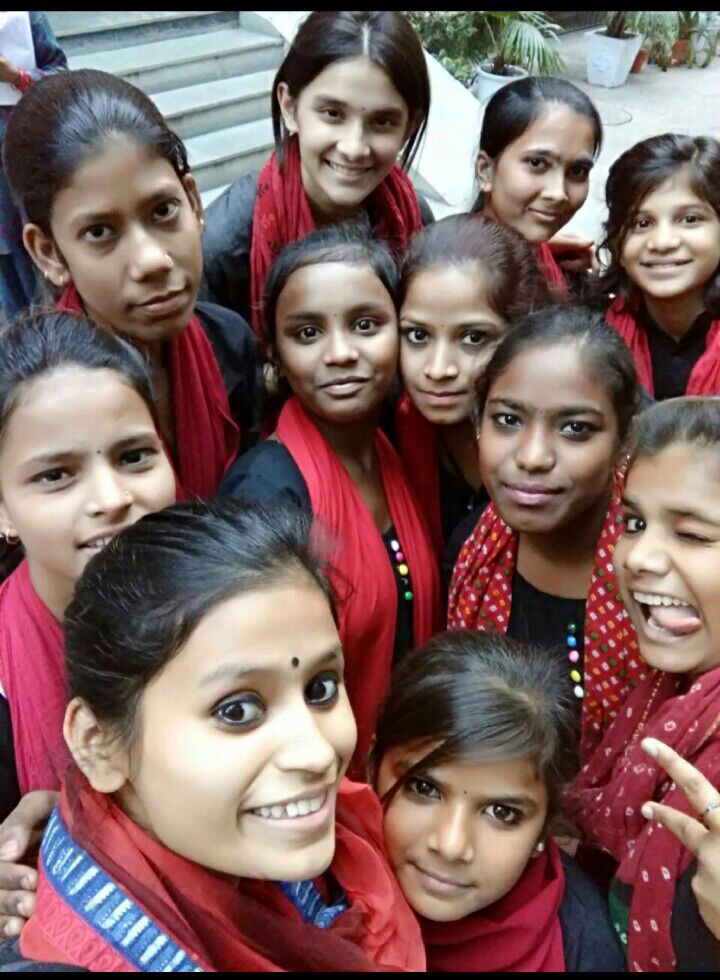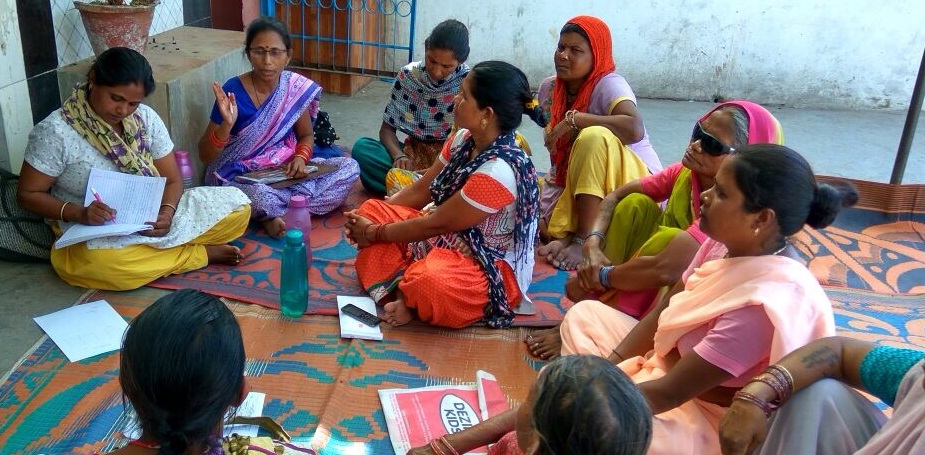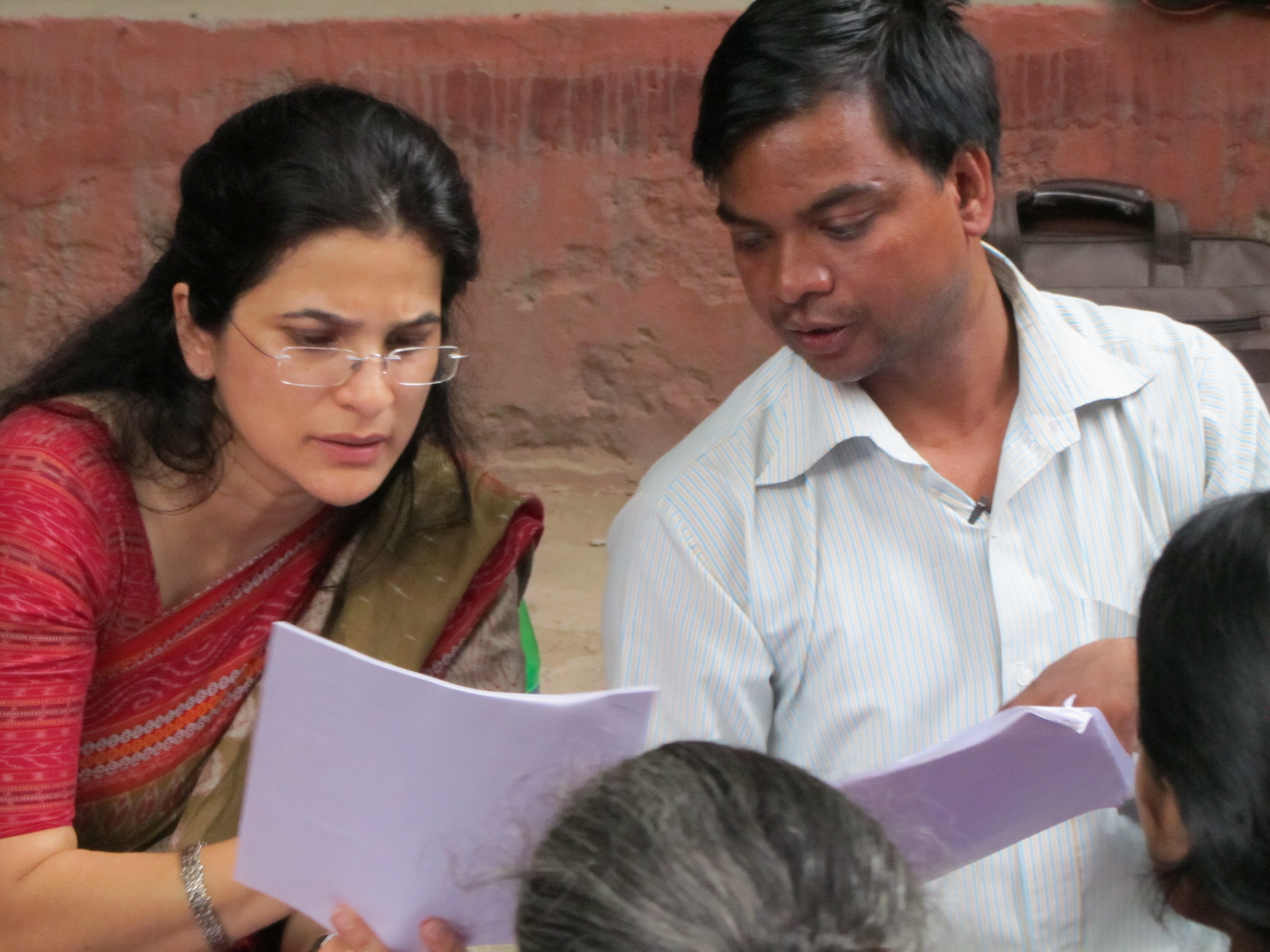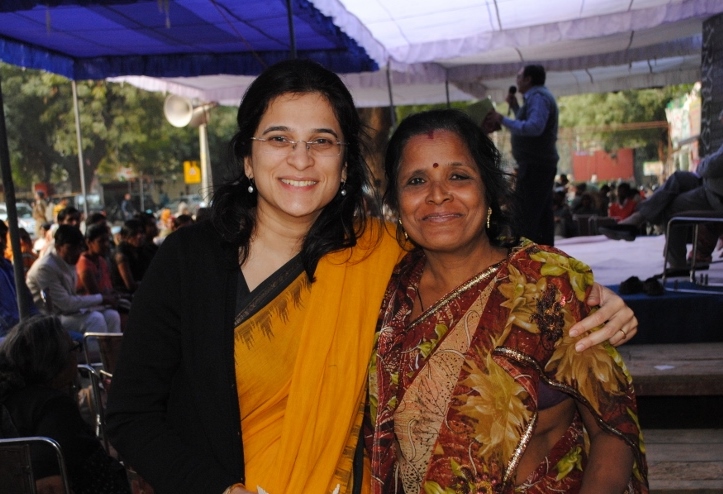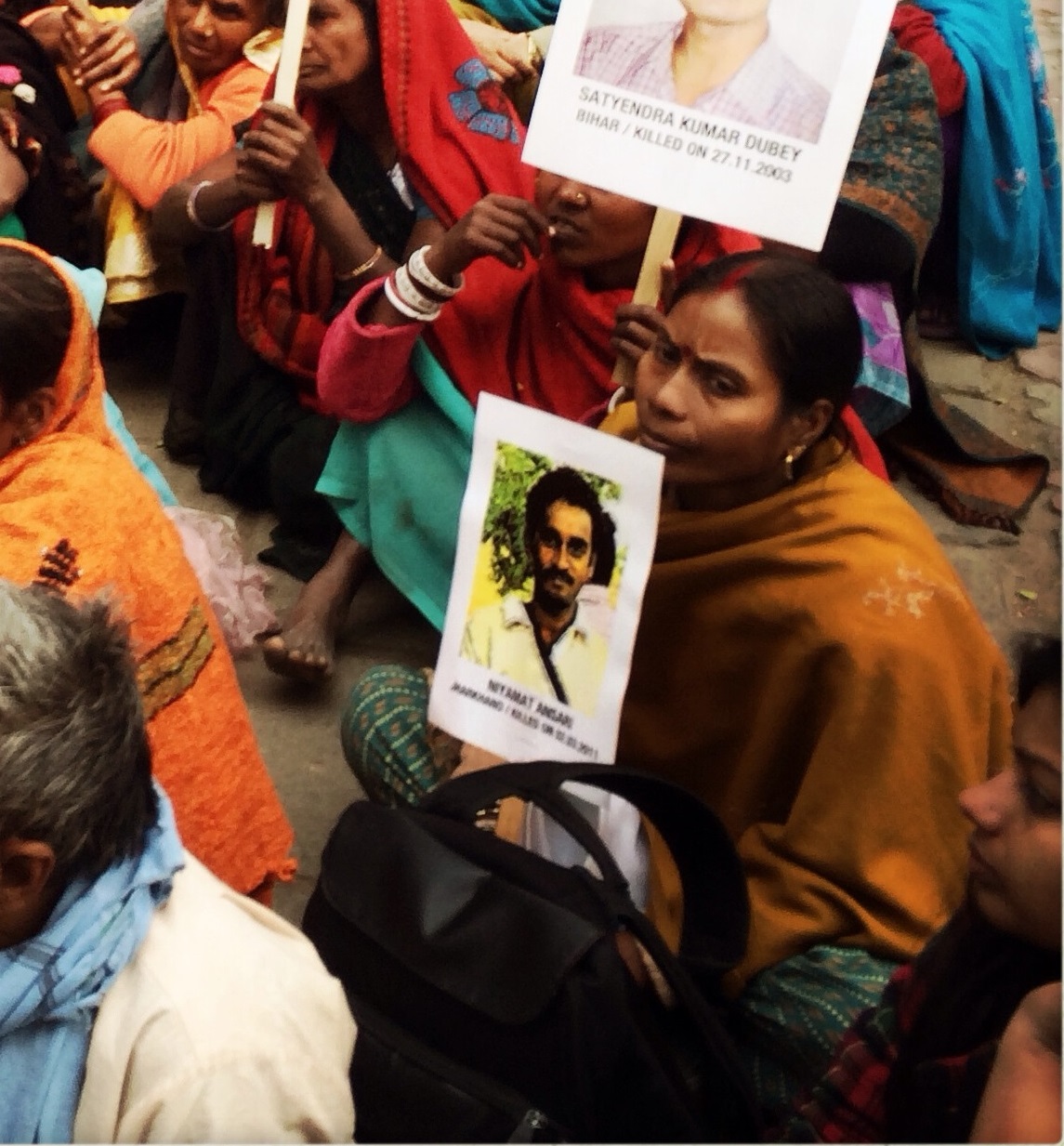 About SNS
Satark Nagrik Sangathan (SNS) or Society for Citizens Vigilance Initiatives (SCVI), set up in 2003, is a citizens' group with a mandate to promote transparency and accountability in government functioning and to ensure active participation of citizens in governance. We are not affiliated to, or supported by, any political party.
Our endeavour is to empower people to fight corruption and the arbitrary exercise of power and participate in the effective utilization of public funds.
SNS creates awareness about the Right to Information Act, 2005 and seeks to enable citizens' participation in governance by using the RTI law to obtain information about the various activities of the government. Access to information empowers people to mobilize and meaningfully engage with government functionaries to hold them accountable and ensure delivery of basic rights and entitlements. It also results in meaningful participation of citizens in the allocation of public funds to ensure that funds are spent to address critical development needs.
Our work is primarily focussed in the slums of Delhi, where people use the RTI Act to hold the government accountable for delivery of ration, pensions, health, sanitation and education. Using official information, complaints and petitions are filed and public hearings are organized to demand action against corruption and wrongdoing. The sangathan has also been using the RTI Act to make elected representatives more responsive and accountable.
We work in collaboration with various national networks including the National Campaign for Peoples' Right to Information (NCPRI), the Right to Food (RTF) campaign, Campaign for Judicial Accountability and Reform (CJAR) and Pension Parishad.
SNS is involved in the activities of the Delhi Rozi Roti Adhikar Abhiyaan and the Delhi Grievance Redress Campaign. We work with various peoples' groups to address issues of transparency, accountability and grievance redress related to the delivery of basic services to people.
SNS, in collaboration with the Research Assessment and Analysis Group (RaaG), Centre for Equity Studies (CES) and the National Campaign for Peoples' Right to Information (NCPRI), has been undertaking peoples' assessments of the implementation of the RTI Act in India. These assessments inform our collective advocacy and campaigning efforts to improve the transparency regime in the country.
How can you get associated with SNS?
Contribute your time and ideas as a volunteer or intern
Make a financial contribution
Accounts
Audited financial statements 2014-15, 2015-16, 2016-17, 2017-18, 2018-19